Tamarindo Beach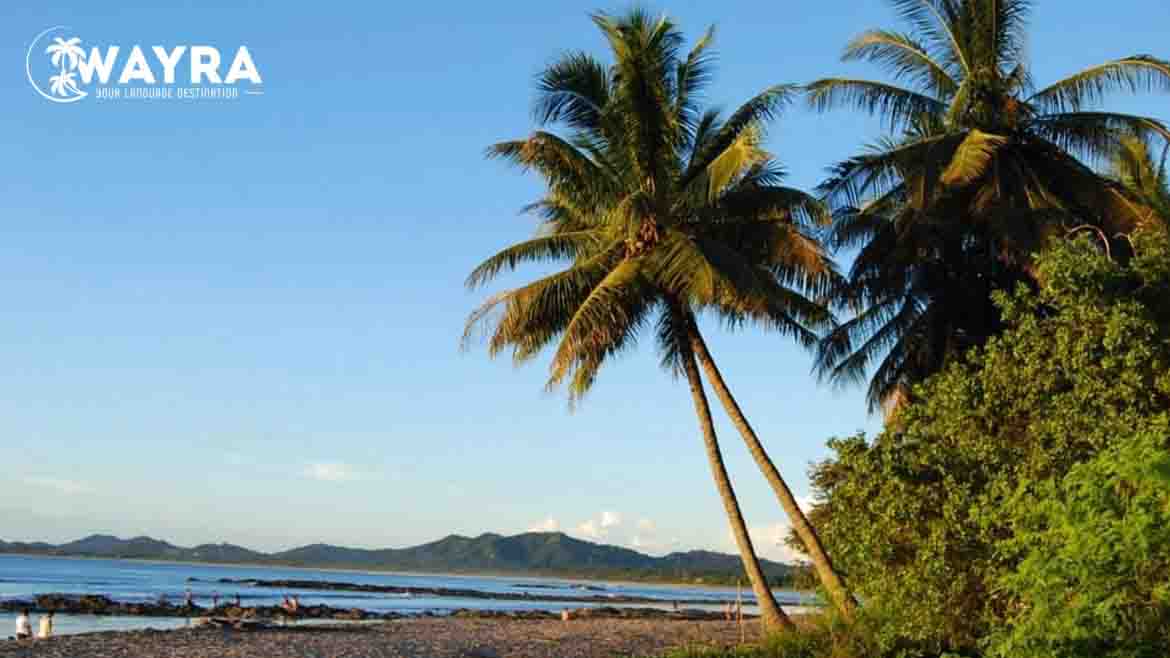 Tamarindo Beach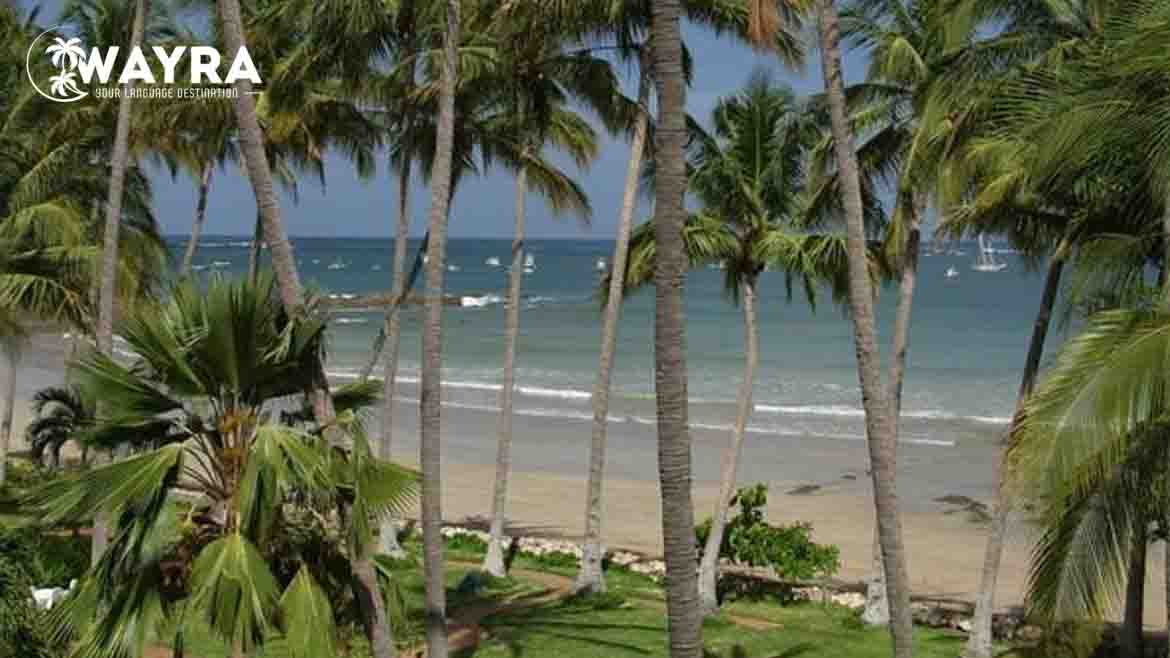 Tamarindo Beach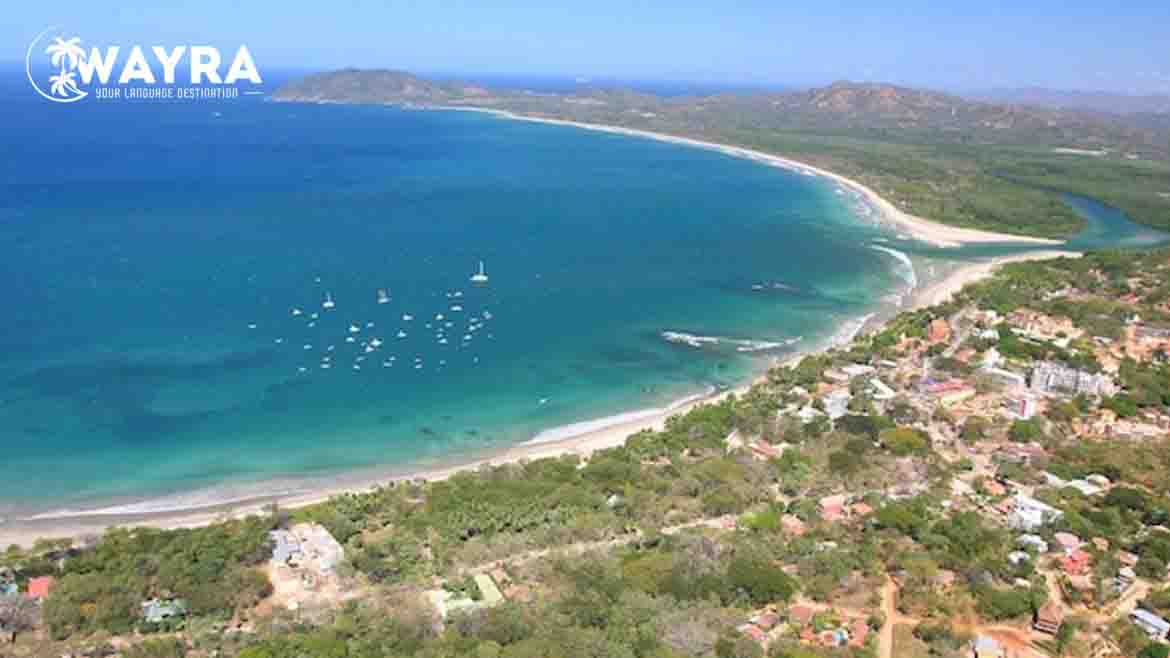 TAMARINDO BEACH
Tamarindo Beach is located on Costa Rica's west coast on the Nicoya Peninsula, in the province of Guanacaste. Tamarindo is a beautiful tropical paradise well known for its natural beauty and excellent surfing. Many surf movies and documentaries have been filmed on Tamarindo Beach. Be sure to check out our special program for learning to surf while learning Spanish.
Nature is abundant in and around Tamarindo. You can find leather back turtles laying their eggs on the northern part of the bay and hear the howler monkeys echoing from the treetops.
This trendy town is the home of a multi-cultural community boasting around 5000 inhabitants that live here year round. You will find people from all over the world who have made Tamarindo their home or their favorite tourist destination.
Students can find most of the restaurants, hotels, tour operators, surf schools, supermarkets, and other major businesses on the main roads. Almost all are within walking distance from the school and the student houses.
The white sand beach and crystal clear water of Tamarindo Beach attract nature lovers, surfers, giant-turtle watchers and sun-seekers year round. For the active, sports of all kinds are available: kayaking, surfing, snorkeling, diving, fishing, sailing, ATV, horseback riding, golf, tennis, yoga, hiking, canopy and mountain-biking.
Thanks to the warm weather conditions, Tamarindo attracts national and international tourists all year round. This growing town offers many amenities: art galleries, handmade crafts from all over the world and a wide variety of restaurants and cafes. Tamarindo's nightlife includes live concerts, discos, many bars, and a casino.