Volunteer Program - Social work at CEPIA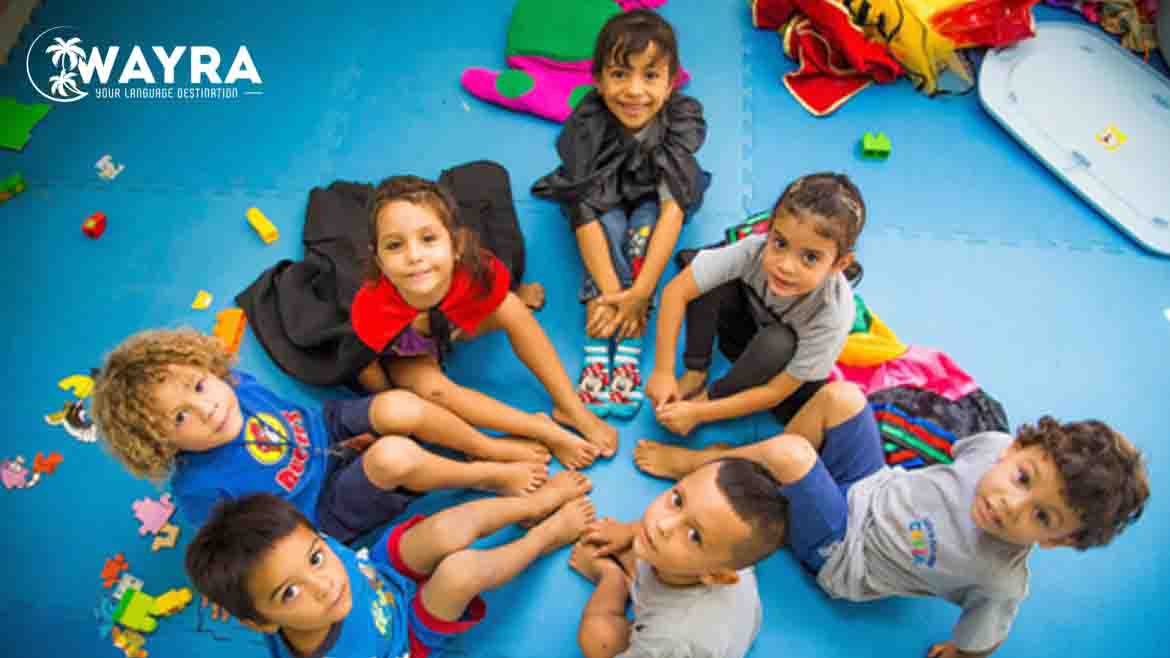 Volunteer Program - Social work at CEPIA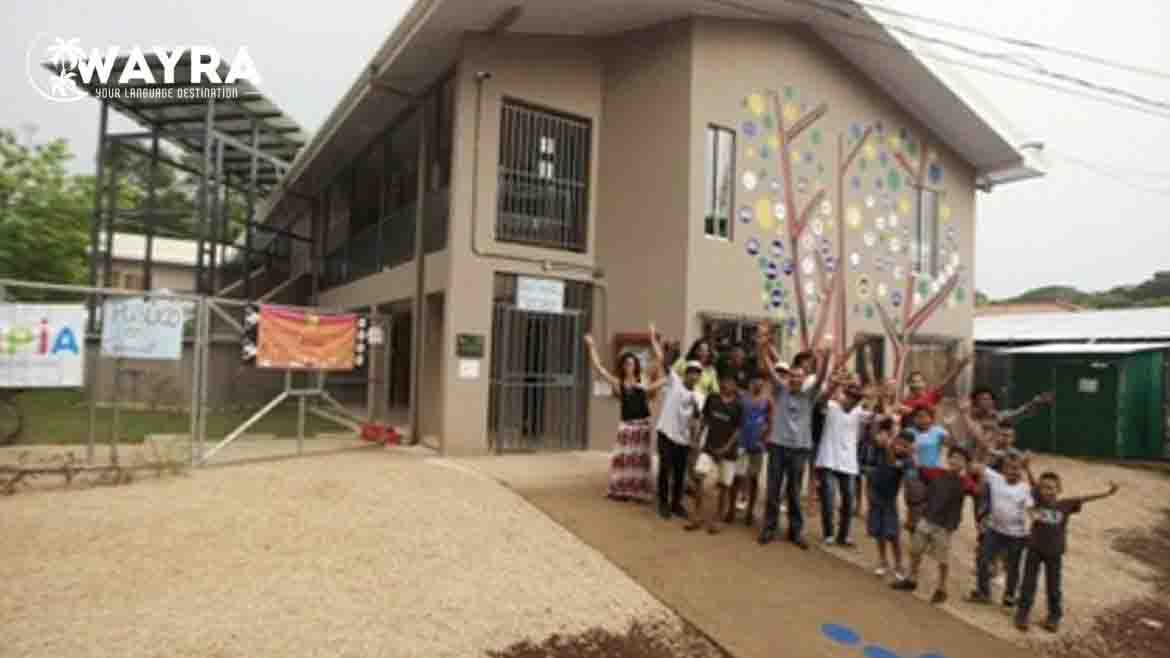 Volunteer Program - Social work at CEPIA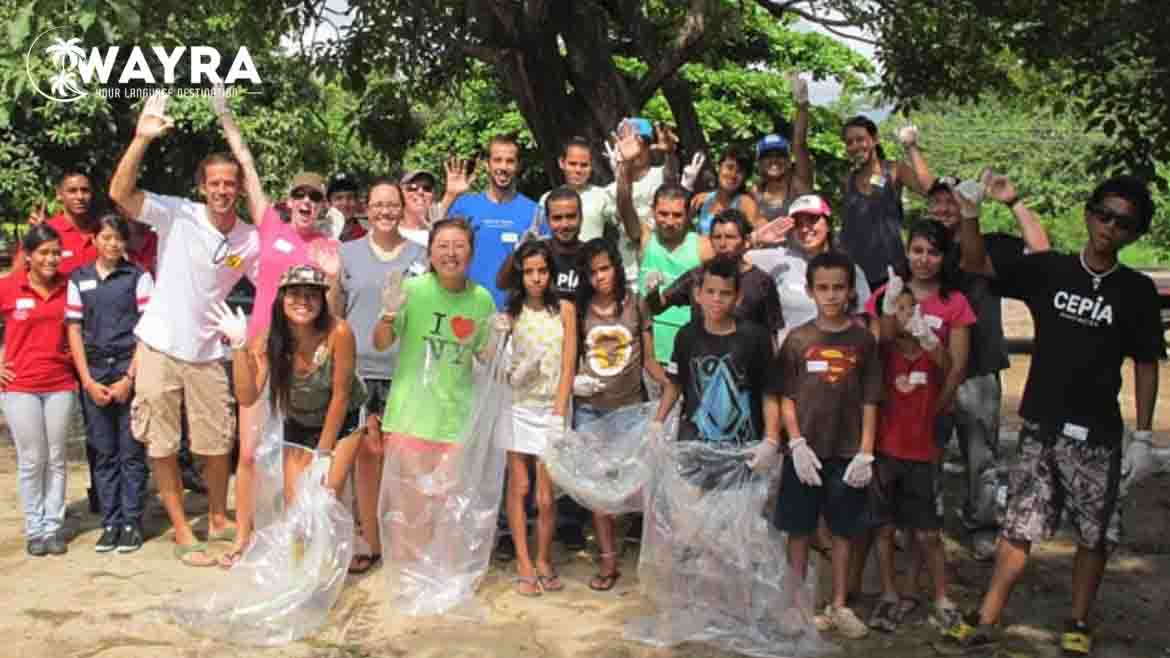 Volunteer Program - Social work at CEPIA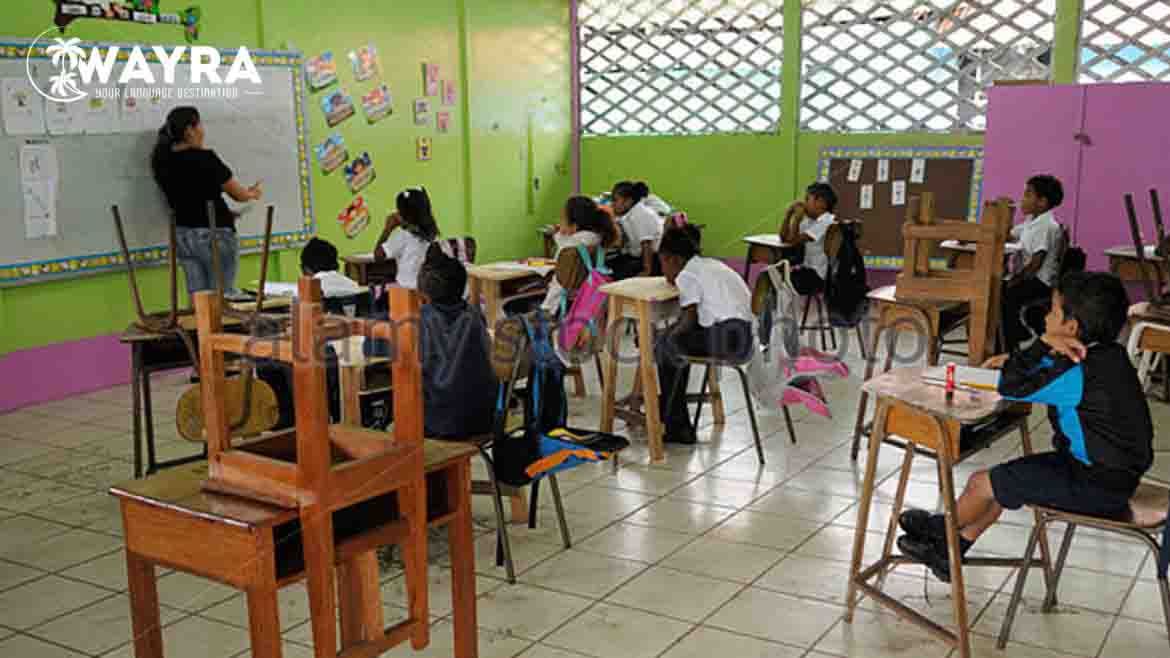 Volunteer Program - Social work at CEPIA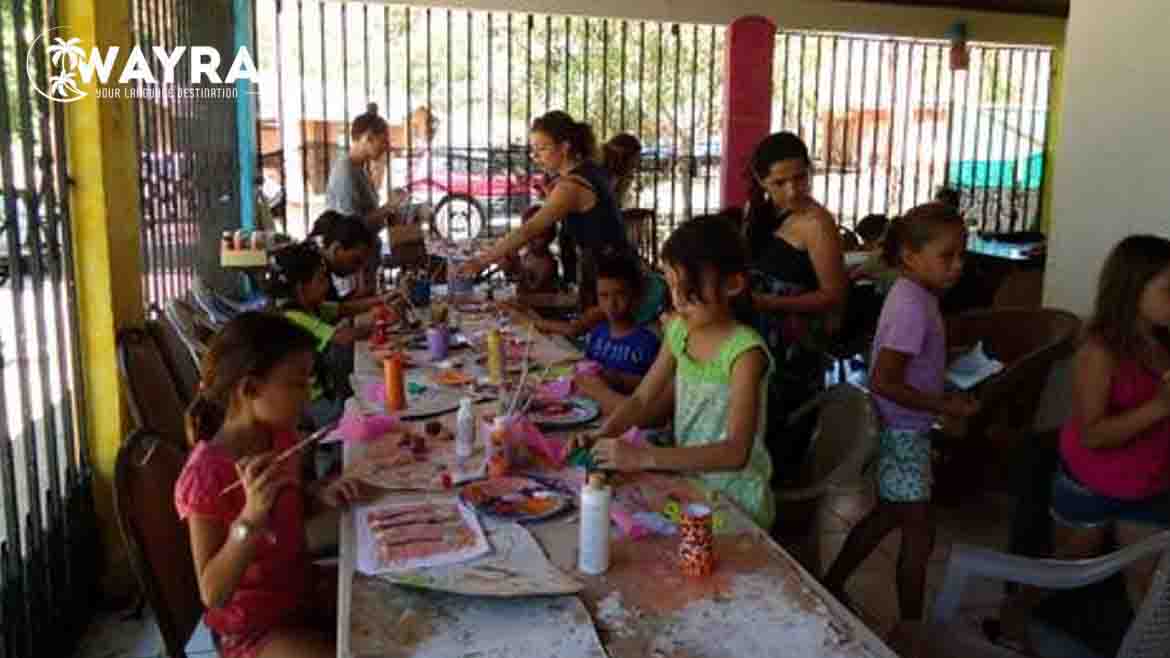 VOLUNTEER PROGRAMS - GENERAL INFORMATION
WAYRA offers you a wide range of opportunities to become a volunteer in Costa Rica. From Teaching English at local schools, Social Work at nonprofit human rights organizations, Recycling to Sea Turtle Rescuing in National Parks, you will definitely find your favorite volunteer work in Costa Rica.
And the best thing is, for most of the projects you do not have to speak Spanish very well to volunteer - a basic understanding of Spanish is sufficient. Therefore, the only condition for all those programs, in order to guarantee a basic knowledge of Spanish, is to take Spanish classes at WAYRA for at least 2 weeks, or as long as you want, before you can start your volunteer job.


VOLUNTEER PROGRAMS - SOCIAL WORK AT CEPIA
WAYRA offers our students through CEPIA the opportunity to participate in a social project.
Poverty, violence, school dropout, health problems and unemployment are an everyday reality for a lot of children and families in Guanacaste.
CEPIA (Culture, Education and Psychology for Infants and Adolescents) is a non-profit organization, located 15 km from Playa Tamarindo that supports children, teenagers and their families from poor backgrounds, through after-school programs, psychological help for victims, educational projects for high-risk youth, professional trainings, food bank, a library, movie nights etc.
CEPIA received the French-German Prize of Human Rights 2012 in Costa Rica. In August 2014, the organization built the Community Center of Huacas, a model for community development, human progress and economic development.


REQUIREMENTS FOR VOLUNTEERING AT CEPIA
Apply for volunteering by E-mail at least one month before you want to start (include your motivation & personal information/Curriculum).

Know the vision, mission, and programs Please, take a look at the CEPIA Website before the interview.
Be interviewed by one of the staff members per Skype, and sign a volunteer contract.
Provide a copy of your passport/ID.
Send us a digital picture of you (your face only).
Speak intermediate level of Spanish.
Present your crime sheet from your country.
Be at least 18 years old.
Be able to work as a volunteer minimum 16 hours a week during at least 6 weeks; if you want to volunteer in January or July the volunteering time can be reduced to a minimum of 2 weeks.

ACCOMMODATION AND FOOD
During the volunteer work at CEPIA you can still use WAYRA's accommodation (host families or student houses). Depending on the lodging option, breakfast and dinner are included in this program.


COST FOR THE PROGRAM AT CEPIA
There is a one-time registration fee of USD 150.00. Lodging is charged separately. VAT is included.


IMPORTANT
Finish all agreed-upon projects. Help with the organization and order at the CEPIA center. Remain flexible with the volunteer work schedule and the jobs you are assigned. The volunteer will be assigned to a staff member of CEPIA who will be his/her supervisor.


ADDTIONAL INFORMATION
Please take into consideration that there will be no remuneration for your work. WAYRA will not be responsible for any accidents or damages while working as a volunteer. You will receive a certificate at the end of your volunteer work in order to get credit points at universities, if needed.