Volunteer Program - Teaching English at the primary school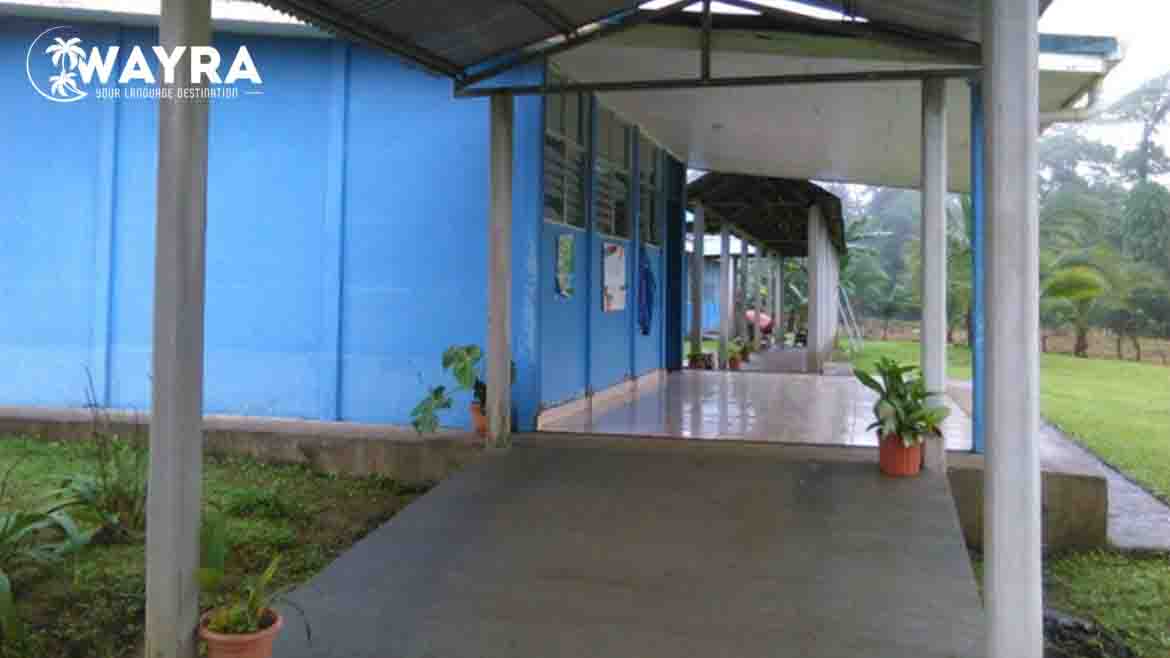 Volunteer Program - Teaching English at the primary school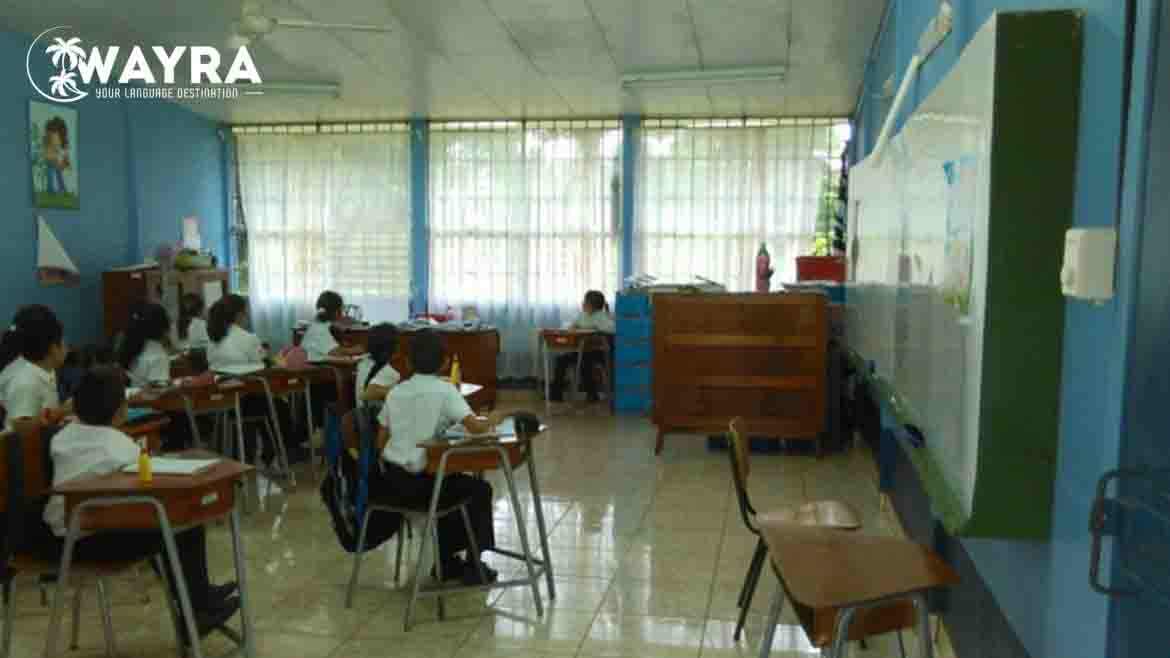 Volunteer Program - Teaching English at the primary school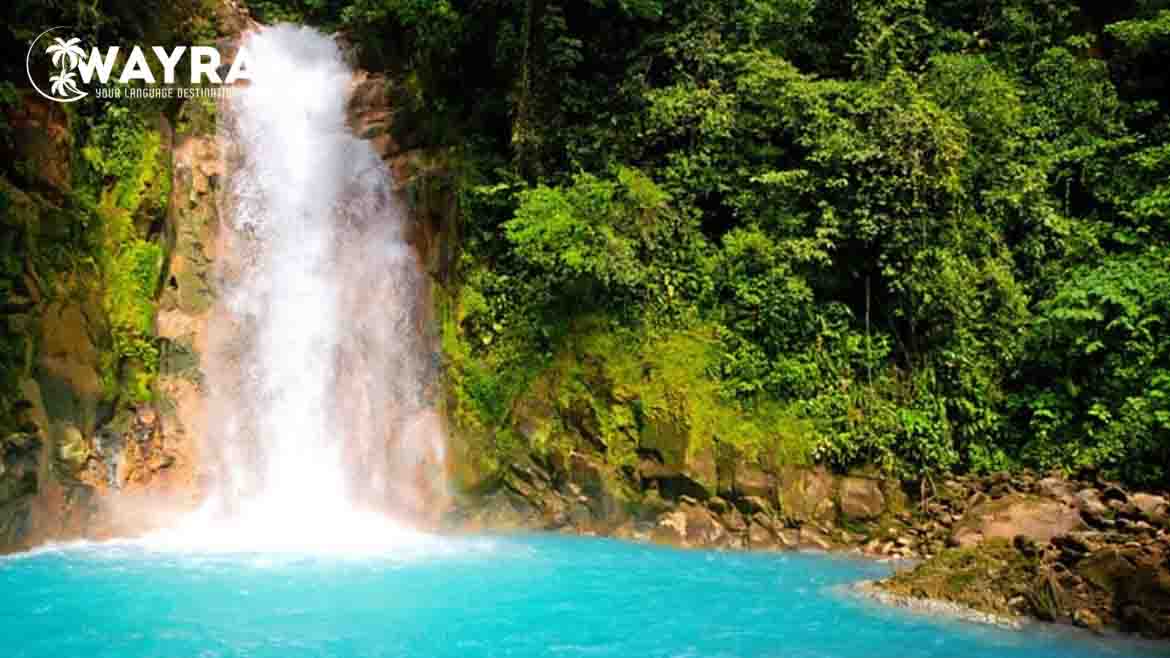 Volunteer Program - Teaching English at the primary school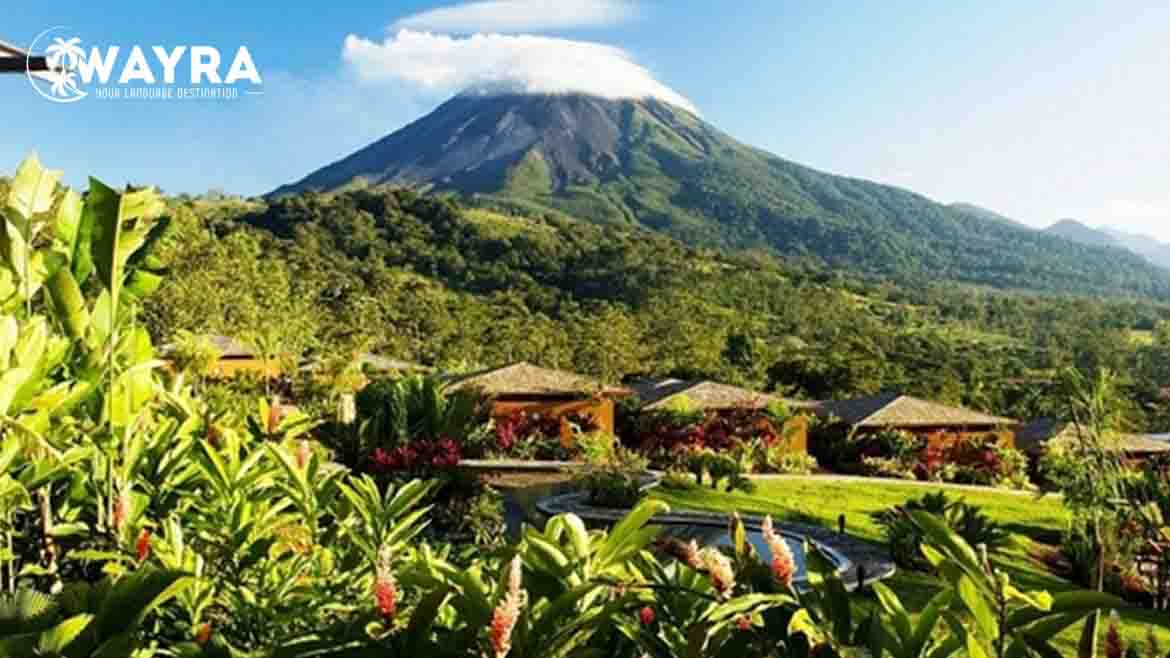 VOLUNTEER PROGRAMS - GENERAL INFORMATION
WAYRA offers you a wide range of opportunities to become a volunteer in Costa Rica. From Teaching English at local schools, Social Work at nonprofit human rights organizations, Recycling to Sea Turtle Rescuing in National Parks, you will definitely find your favorite volunteer work in Costa Rica.
And the best thing is, for most of the projects you do not have to speak Spanish very well to volunteer - a basic understanding of Spanish is sufficient. Therefore, the only condition for all those programs, in order to guarantee a basic knowledge of Spanish, is to take Spanish classes at WAYRA for at least 2 weeks, or as long as you want, before you can start your volunteer job.


VOLUNTEER TO TEACH ENGLISH AT THE PRIMARY SCHOOL
The volunteer will work with the elementary school teachers -assisting in lesson planning and classroom management, with the goal of developing and growing the skills of the teachers.
If you have experience with lesson planning, come collaborate with the school teachers to incorporate the latest in effective learning practices. You also have the option of creating and integrating a curriculum of your choosing in your area of specialization. Example courses from previous volunteers include: physical education, environment, cultures of other countries, health and wellness workshops.
This project will take place in the small primary school of Pilon. Pilon is a small, quiet and secluded village which is located close to the National Park Volcano Tenorio. The jewel of the National Park is the mystic "Rio Celeste" and the volcano, from which it receives its name. The Tenorio Volcano was made part of the National Park in 1995 and is located about 26 miles northeast from the town of Fortuna in the Guanacaste Province.
There is a ranger station at the base of the volcano where the volunteers will be accommodated, together with other volunteers. The school has only around 15 students and the teacher will need help to teach the students English classes. There is only one teacher at the school. Besides giving classes the volunteers can also help with building kitchen garden or nursery garden or give a hand with the production of the school material.
We do offer several other locations for Teaching English. Please contact us for more details.


ADVANTAGES
Small, familiar school. Personal and close relation to staff and students. Work in different areas possible. Beautiful work surroundings.


ACCOMMODATION AND FOOD
You will share your accommodation with other volunteers in the friendly and rustic administrative houses of the national park Tenorio. The program includes breakfast, lunch, and dinner and drinks in the afternoon.


COST FOR THE PROGRAM
The price is USD 230.00 per week. This includes accommodation and all meals. In addition, a one-time registration fee of USD 150.00 is payable. VAT is included.


REQUIREMENTS
Age: Min. 18. Spanish level: Basic level required, in order to speak to the students while teaching English.

English level: Upper intermediate or Advanced level required.
Documents: Inscription and signed contract, passport copy, copy of the insurance, information about allergies, diseases or special food requirements.
Duration: Min. stay of 25-30 days.


 
ADDITIONAL INFORMATION
Please take into consideration that there will be no remuneration for your work. WAYRA will not be responsible for any accidents or damages while working as a volunteer. You will receive a certificate at the end of your volunteer work in order to get credit points at universities, if needed.