Guanacaste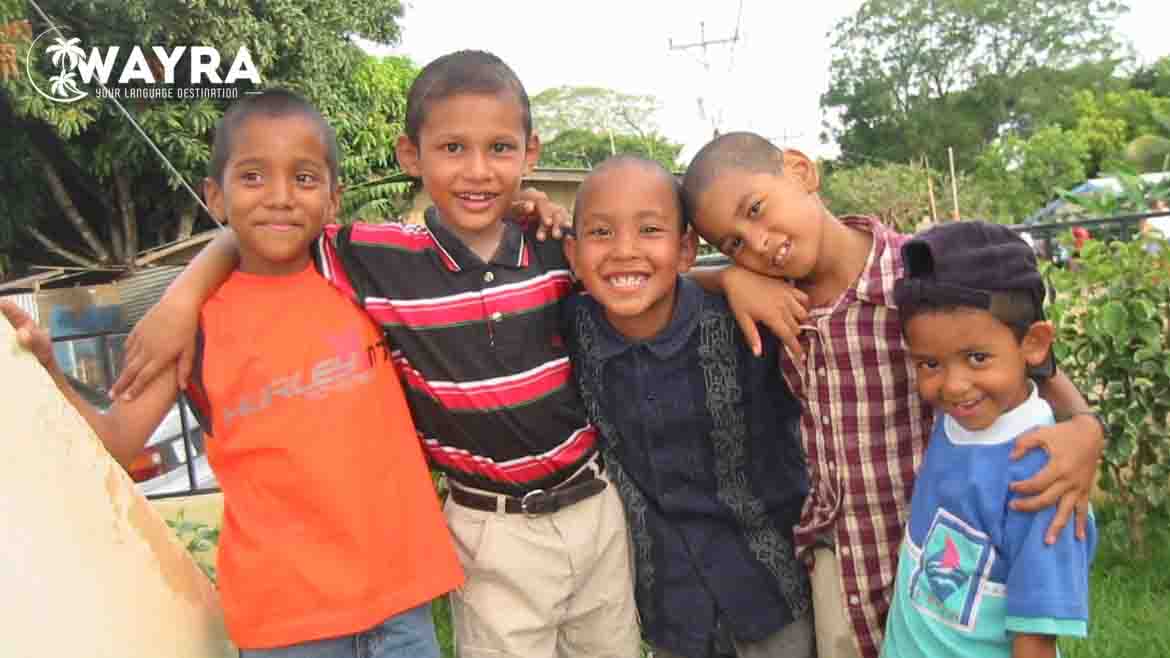 Guanacaste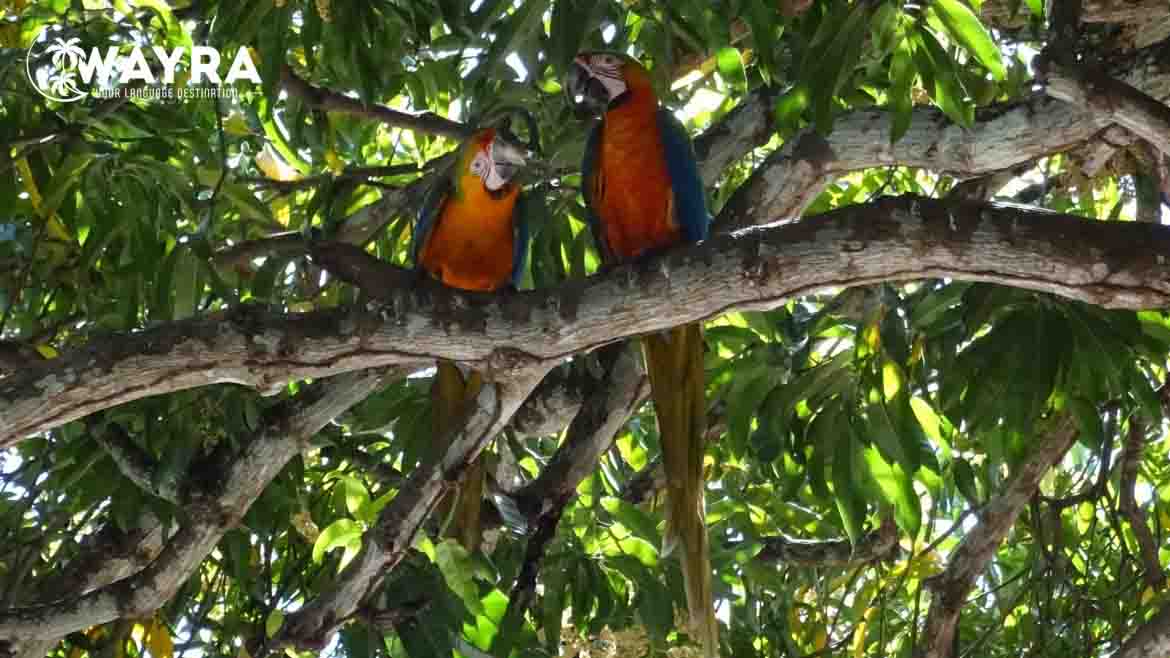 Guanacaste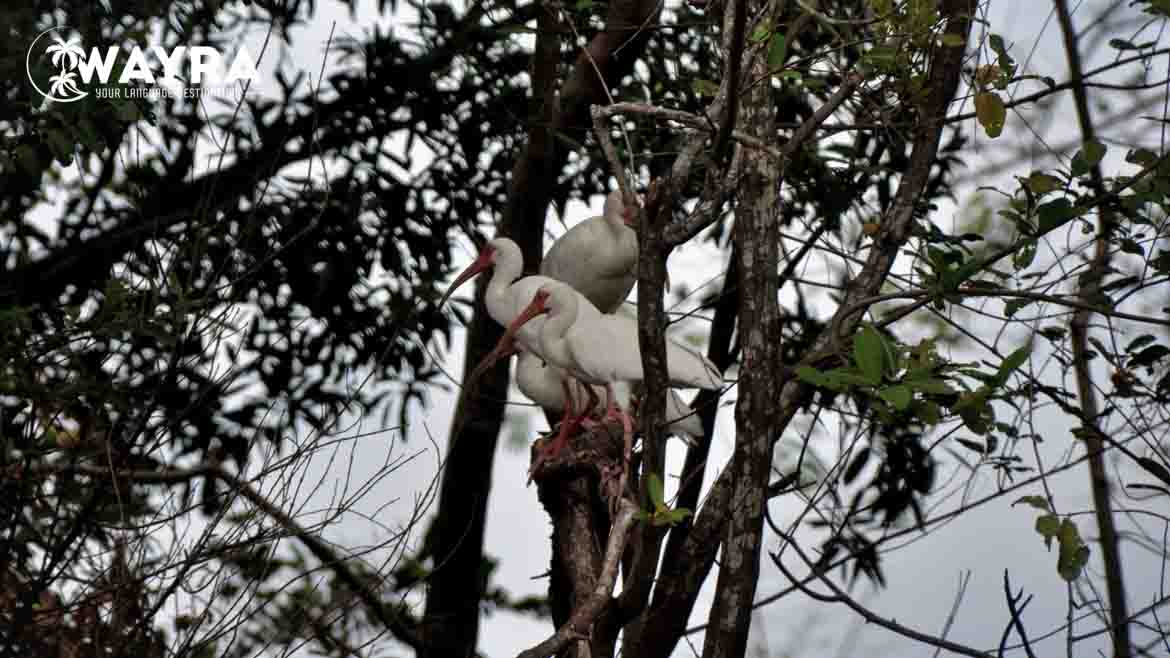 GUANACASTE
Costa Rica's national costumes, music, food and even the national tree "the Guanacaste", all emanate from this region. The province of Guanacaste is located in the northern part of the country on the Nicoya Península. The coast is indented with bays, peninsulas, and warm sandy beaches that are some of the least visited, least accessible, and yet most beautiful in the country. National parks like Santa Rosa, Arenal National Park, Refugio Nacional de Fauna Silvestre Ostional, Tenorio Volcano National Park, Parque Nacional Marino Las Baulas de Guanacaste, Parque Nacional Palo Verde, Reserva Biológica Lomas de Barbudal, Parque Nacional Barra Honda and Rincón de la Vieja are part of this province. No region of Costa Rica displays its cultural heritage, as does Guanacaste. The culture owes much to the blending of Spanish and Chorotega.
Guanacaste is famous for its spirit-filled typical fiestas with traditional corrida de Toros (bull riding), topes (the regions colorful horse parades in which the Guanacastecans show their meticulously groomed horses), and night dance parties with live music. The bands usually play Merengue, Cumbia, and Salsa. Our students often go to the many villages in the area to participate with the local people in celebrating their "Patron Saints Day". You could be part of the Costa Rican style rodeos and bull riding. This is an authentic experience to be in contact with the Guanacastecans and their rich culture and traditions. From December through May, there is a fiesta almost every weekend in a different town. After May the fiestas are not as frequent.
A common sight is the typical Campesino life around horses, cattle ranch and dark-skinned Sabaneros (cowboys), shaded by wide-brimmed hats and mounted on horses, with lassoes at their sides. For this reason, Guanacaste has been called Costa Rica's "Wild West".
Apart from this, Guanacaste has an International Airport in Liberia that is just 60 km away from Tamarindo. Many airlines offer direct flights from different cities in the USA. Liberia International Airport is expecting more flights from other countries in the near future.